Welcome To Green Leaf Chennai
Eco-Friendly Farm land for sale in Chennai
Experience nature's beauty on this 127-acre farm in Acharapakkam, Chennai. Enjoy peaceful surroundings, fresh air, and a slower pace of life on this ideal location for farming, walks, and relaxation. Don't miss out on this fabulous opportunity!
Are you interested in investing in farm land in Chennai? Look no further! Discover the only best farm land In Chennai In Acharapakkam.
Let's Make Your Life Beautiful And Green!
Invest in the Perfect Farm land in Chennai
Green Leaf promotes eco-friendly farming for healthy crops and a sustainable environment. Join our mission to transform agriculture and support residue-free, organic farming for long-term success.
"Unfiltered Voices: Hear Real Stories from Satisfied Customers!"
"My experience with Green Leaf Farm land in Acharapakkam has been truly exceptional. The serene environment, excellent infrastructure, and professional management have made it a perfect investment choice. I am grateful for the opportunity to own a piece of land in such a beautiful and productive location."
"I had been searching for a farm land investment for quite some time, and Green Leaf in Acharapakkam stood out from the rest. The transparent purchasing process, helpful staff, and well-maintained infrastructure have made me confident in my decision. I'm excited to explore the endless possibilities this land offers!"
"Green Leaf Farm land in Acharapakkam is a hidden gem. The lush green surroundings, modern amenities, and sustainable farming practices have exceeded all my expectations. It's not just a plot of land; it's a lifestyle that promotes healthy living and a strong connection with nature."
"When I first visited Green Leaf Farm land in Acharapakkam, I was blown away by its picturesque beauty and well-planned layout. The peaceful atmosphere and proximity to major cities make it an ideal getaway destination. Green Leaf has truly surpassed my expectations, and I couldn't be happier with my investment."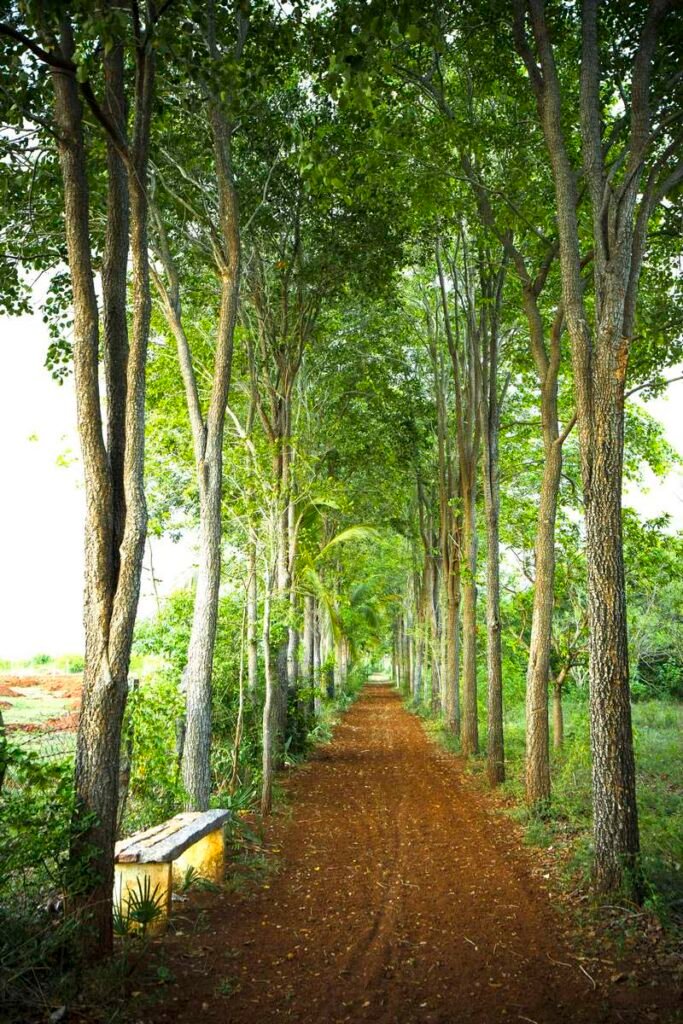 Let's Beautify Your Farm together
Let's Bring Nature Into Your Lovely Farm land in Chennai
Welcome to Green Leaf the Best Farm land in chennai for Sale where we offer a unique experience in embracing the beauty and tranquility of nature right in the comfort of your own farm house. Our mission is to help you create a harmonious blend between the rustic charm of a farmhouse and the serenity of the surrounding natural environment.